tomfarr
Statistics:
Joined:
5. May 2010
Last seen:
21. Jun 2017
Puzzles solved:
761 puzzles

(0.3 daily)

Pieces joined:
74538 pieces

(28.6 daily)
Hello, my handle is tomfarr, but my name is Rob.
Tom Farr was my late brother, taken from us before he was 40 by cancer from exposure to Agent Orange in Viet Nam.
I use his name on the internet as a way of remembering him many times a day.
Puzzles created by this user:
2:54
girch2u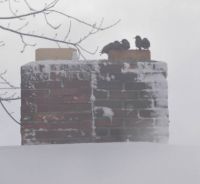 5:27
sammiegirl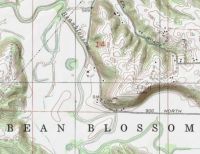 8:12
White_Hawk
1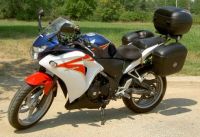 8:56
oxolmichel
1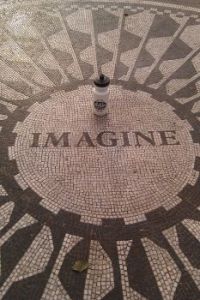 5:21
navymom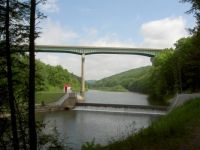 8. Feb 2017 - 5. May 2010