Sequin38
I am a widow having lost my husband of 49 years in January of 2009. My mom was living with us and she died in March of 2013 at the age of 94. My children and grandchildren and great grandchildren do not live close. My faithful companion is Samson a three year old chocolate lab.
I sold my home in NY State and relocated to Florida in 2014.
P.S. I lost Samson in May of this year (2021) and he left a big hole in my life.
---
I joined Jigidi on 13 March 2013 and was last seen on 13 November 2022. I've solved 6799 puzzles (1.9 daily) and put together 494868 pieces (140.1 daily)
Puzzles created by this user:
1:20
brgos
17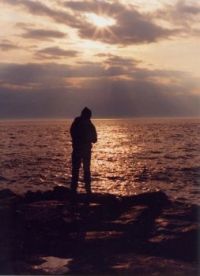 28 January 2020 - 18 August 2015