minipooh4u
I am a retired woman from Georgia, USA. I have always enjoyed working jigsaw puzzles. When I found Jigidi it was a eureka moment. I also enjoy the community of Jigidi. It has become a vital part of my life. The people I have met through Jigidi are caring, kind and thoughtful people. People I happily call my friends. My participation in Jigidi has broadened my horizons. Unfortunately, I have been limited in my participation due to health problems but it warms my heart when I find I am missed.

I am a person of faith in my Lord, Jesus Christ. I share that faith with so many people here on Jigidi at every opportunity. We lift each other up and encourage each other. We pray for those in need and my friends pray for me when I am in need of prayer. Prayer works. I am a living testimony to that fact.

Jigidi is a clean and pure form of entertainment that doesn't offend my sensitivities. There is something here for everyone to enjoy. It is a beautiful gift we have been given.
---
I joined Jigidi on 23 November 2015 and was last seen on 20 January 2023. I've solved 13450 puzzles (5.1 daily) and put together 1076335 pieces (411.6 daily)
Puzzles created by this user:
3:15
dalelawler
33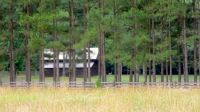 3:26
Syke
75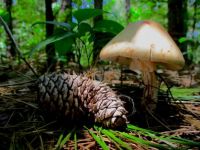 2:20
omgwtf888
34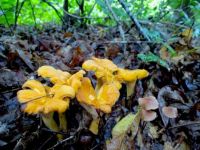 3:28
Peanuts1
89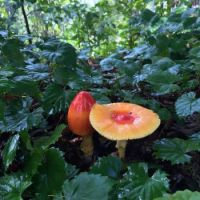 7 June 2019 - 5 September 2016