Emmergee
Emmergee
I'm much more a puzzle solver than a creator, so I thank all the folks who create the brightly colored puzzles to which I am drawn.
I am recently retired from a number of varied "careers" - support in church, medical, and banking fields. It's what English majors who don't teach do!
I live in the Midatlantic region of the U.S. with hubby and two dogs - and I'm still trying to decide what I want to be when I grow up. In the mean time, I solve puzzles - and I love Jigidi, because I don't have to keep a table clear for the myriad pieces!
---
I joined Jigidi on 22 March 2013 and was last seen on 19 January 2021. I've solved 9642 puzzles (3.4 daily) and put together 1279929 pieces (447.5 daily)
Puzzles created by this user:
6:09
Emmergee
6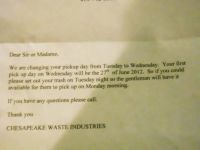 8:21
Nashville33
2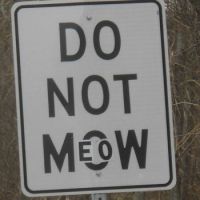 11:22
Felickx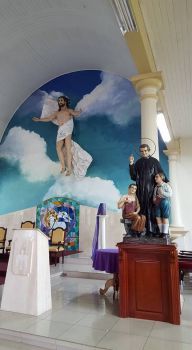 5:50
ailsa37
5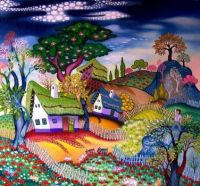 4:27
berio
2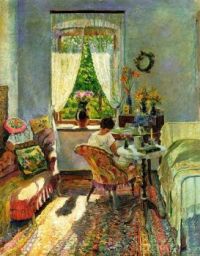 6:35
fran69
1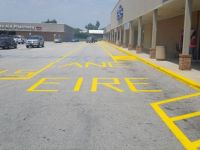 2:19
Terry2001
6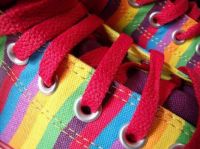 18 April 2016 - 13 April 2013