david4hh
Statistics:
Joined:
15. May 2011
Last seen:
online
Puzzles solved:
7951 puzzles

(3.7 daily)

Pieces joined:
671109 pieces

(308.7 daily)
Retired from I-R, D-R, Hanover and Exterran - Vibration Analysis.
Life events in Anahuac and Bay City Texas. 20 years in Windchester, OK.
Now live on Lavaca Bay, Port Lavaca Texas.
Hobby = Treasure hunting and playing with Photographs.
Jigide helps me kill time until bed time.
Puzzles created by this user:
5:15
maximilien
1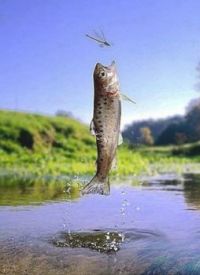 4:26
biblionorth
2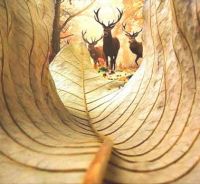 3:39
sofiav
1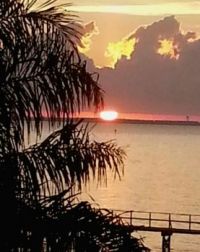 8:40
moe1bob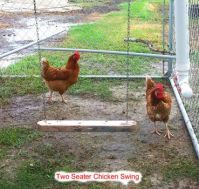 8:47
grandmamary
1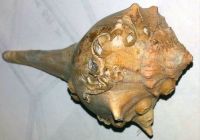 5:19
karlos202530
2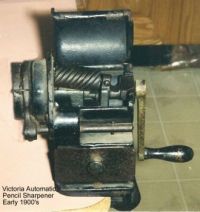 6:14
Sammywill
6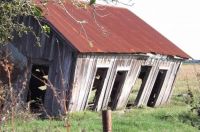 22. Apr 2017 - 3. Feb 2014