cgsheridan
Hello!
I live in Dadeville, AL with my husband of 50 years. We met in Toul, Rossier, France. He was in the Army & I was a Recreation Director.
We moved to Akron, OH...his hometown. In time I moved to Atlanta & worked for Social Security Disability. After our retirement we moved to Lake Martin in Tallapoosa County, AL. We have been blessed with the presence of our three grandsons. Our daughter and son live close by. I like it so much that I have no interest in traveling except to visit closely related kin.
I love crossword puzzle & jigsaw puzzles. Check me out!
---
I joined Jigidi on 14 May 2016 and was last seen on 28 August 2017. I've solved 2141 puzzles (4.5 daily) and put together 143675 pieces (305.2 daily)
Puzzles created by this user:
2:26
Zetas2
2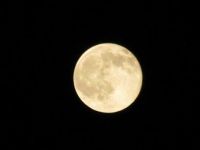 2:43
thenewval
2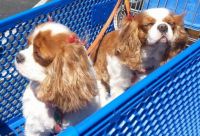 4:06
Gulliver
1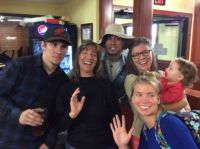 6 July 2016 - 15 May 2016