biipa
Jigsaw puzzles are soothing for my soul. Gets my mind off everything else for a while.
I also like very much to start a puzzle without knowing what the motif is. Then I try to figure it out while I puzzle.
Sometimes I get the message "You are the fastest to finish this puzzle!" This is a very fun message to get, but maybe not so special when I am the ONLY one who has finished it. :P
I like art and cartoon pictures best.
---
I joined Jigidi on 30 March 2011 and was last seen on 25 January 2015. I've solved 672 puzzles (0.5 daily) and put together 72882 pieces (52.2 daily)
Puzzles created by this user:
2:26
iwalkden1963

0:59
kaz1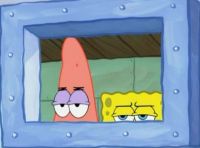 5:26
bloopyblu423
1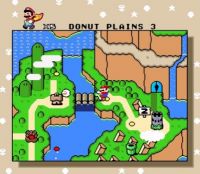 1:14
chob
2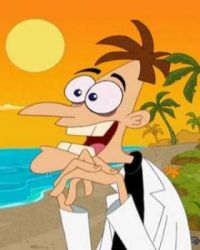 4 March 2013 - 27 April 2012