beautyofnature
Statistics:
Joined:
24. Apr 2013
Last seen:
18. Jan 2014
Puzzles solved:
72 puzzles

(0.3 daily)

Pieces joined:
2878 pieces

(10.7 daily)
I'm a pensioner.I love gardening.My favorite
flower is the Rose and then Fuschias.
My name is Maureen.
My user name before was amakrokis2,the system wouldn't
allow me,on therefore had to reapply.
Puzzles created by this user:
1:13
thee
4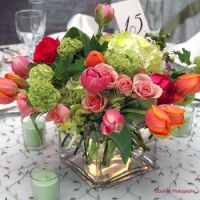 0:53
Anoon
4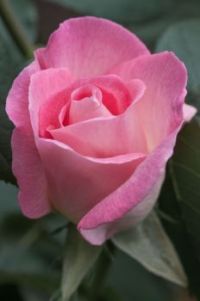 1:25
riveroad
2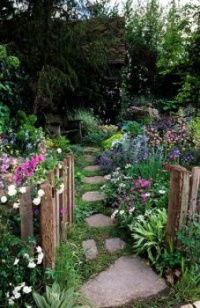 1:20
BeaYankee
2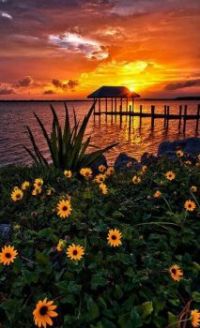 1:21
jenster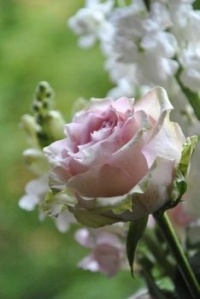 1:02
scamp
1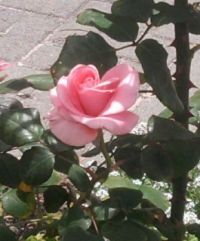 8. Jul 2013 - 24. Apr 2013