Barbara38
I joined Jigidi a few years back....and have thoroughly enjoyed all the wonderful puzzles and the many interesting folk I have met on this site. It is great to travel the world and see all the wonderful places and meet people all from my own home.
My husband and I have 4 kids (youngest 51) and 6 grand children plus a new granddaughter in law.
Life is good and we are both healthy....
---
I joined Jigidi on 10 June 2013 and was last seen on 27 November 2022. I've solved 39750 puzzles (11.5 daily) and put together 723974 pieces (209.4 daily)
Puzzles created by this user:
0:05
Dilubreuer
3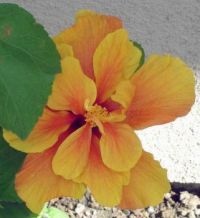 0:08
laurajane
7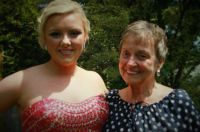 0:10
marunka277
2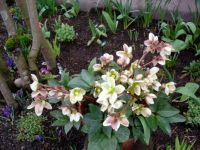 0:05
Ribs
12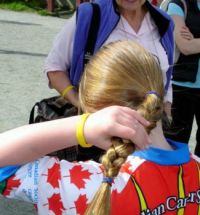 0:10
mamere
5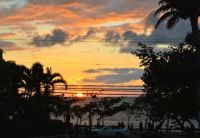 0:10
francine1947
1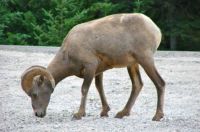 0:12
marunka277
1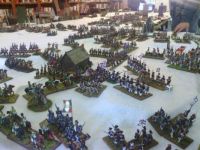 8 June 2018 - 24 October 2014