JennyG
Statistics:
Joined:
6. Mar 2016
Last seen:
18. Oct 2018
Puzzles solved:
1175 puzzles

(1.2 daily)

Pieces joined:
332574 pieces

(348 daily)
Taking a break from Spider Solitaire, BookCrossing and handcrafts (knitting, crochet), and really enjoying this site, so "G'day".
No lost pieces, and takes up less space than a real one !
Enjoy most of all those realistic images of places - particularly if the location is mentioned. Not interested in selfies, cards or ads from the 'net. Find the 'Quick pick' quite challenging without knowing what I'm looking at. Thanks to all those who add keywords to their puzzles !
Puzzles created by this user:
5:58
SherryMo
6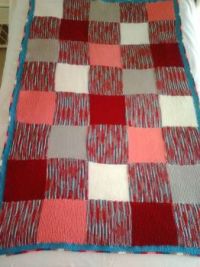 12:03
garebearrower
4
33:45
pholmes
1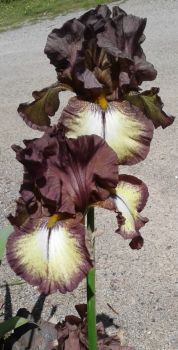 8:15
kitkatkit
2

25:43
alesker
5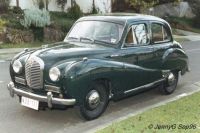 20. Jun 2017 - 19. Mar 2016