Home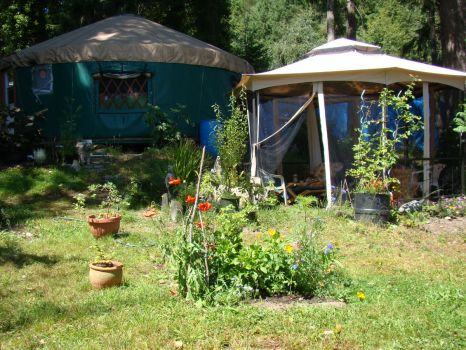 Why are you reporting this puzzle?
I like to think that my footprint on this planet is a bit lighter by living in my yurt.
Are you a competitive or more a meditative solver?

You can adjust whether to have the timer show or not when you solve your puzzles. You'll find how to in our puzzle player guide.