for jeribar8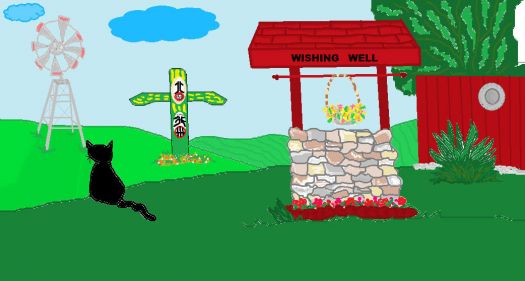 Why are you reporting this puzzle?
I made this a few days ago, but could not publish before I left. Made on 'Windows Paint' .. p.s. stole ideas from your posts! ☺
What's up with Jigidi and erotica?

Blatant sexual objectification is not allowed on Jigidi. You'll find our review criteria for erotica here, along with a more in-depth rundown on our stand on blatant sexual objectification on Jigidi.