Phoenix hatch in progress... please stand by.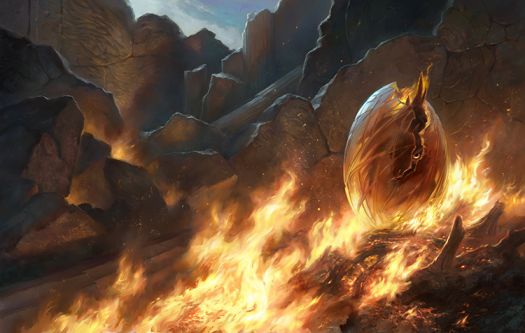 Why are you reporting this puzzle?
Whoopsie, looks like I didn't access this website for two weeks, so I don't get to read what naughty or nice things people are saying about me. They are probably equally naughty and nice, and in equal measure.

Which must make me pretty average, I reckon.

By and large that's no skin off my back... or is it water off my back... or is it fire in this case? Who knows? Who cares?

What I care about is the handful of genuine friends I have here, so if I missed a message from you, or hearing about stuff you are going through, well, that I care about.

I'm sorry about having missed on being there for you. Jigidi became too hostile and until I feel it's resolved I can't express myself freely.

It doesn't mean I've stopped caring about you guys - or, indeed, feeling driven to teach you everything I have learned - oh, and, am learning....

Peace and big fiery hugs.