HAPPY BIRTHDAY, JOSIE!!!!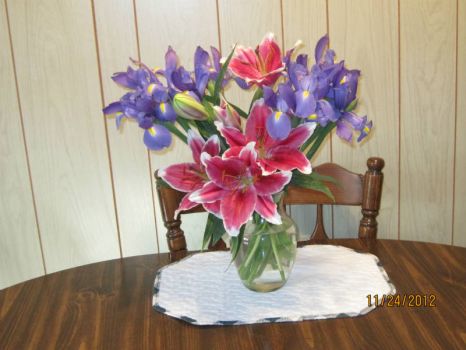 Why are you reporting this puzzle?
I wish you a wonderful and joyous birthday, Josie. Thank you for your wonderful puzzles, especially the plaids and piggies, and your sweet messages of hope and faith. Enjoy your day, my friend.
How do you follow a puzzle creator?

Do you have one or more jigsaw puzzle creators on Jigidi whose puzzles you are always looking for? Then you might consider "following" them, which means you'll receive a notification upon their newest postings.