Themes "Actors & Actresses"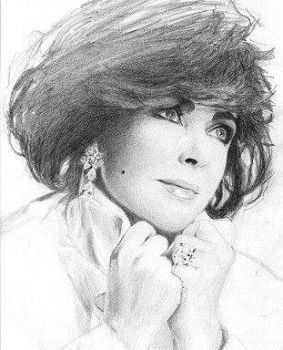 Why are you reporting this puzzle?
Dame Elizabeth Rosemond Taylor DBE (1932–2011) was a British-American actress, businesswoman, and humanitarian.

Elizabeth Taylor was considered one of the last, if not the last, major star to have come out of the old Hollywood studio system. She was known internationally for her beauty, especially for her violet eyes, with which she captured audiences early on in her youth and kept the world hooked on with since.

She began her career as a child actress in the early 1940s, and was one of the most popular stars of classical Hollywood cinema in the 1950s. She continued her career successfully into the 1960s, and remained a well-known public figure for the rest of her life. She was accepting roles that have not only showcased her beauty, but her ability to take on emotionally charged characters.