Getting ready for Christmas by avoiding being bored.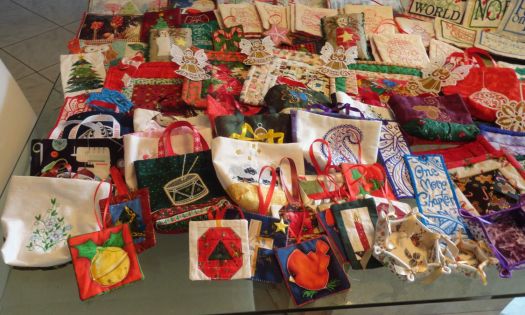 Why are you reporting this puzzle?
Being in the house made me realize I could be doing a lot of embroidery and getting ahead with Christmas gifts. Lots of fun and lots nice items to give. Bookmarks, mini shopping bags for candy, ornaments and candle holders. I'm ready.