Garden shop dog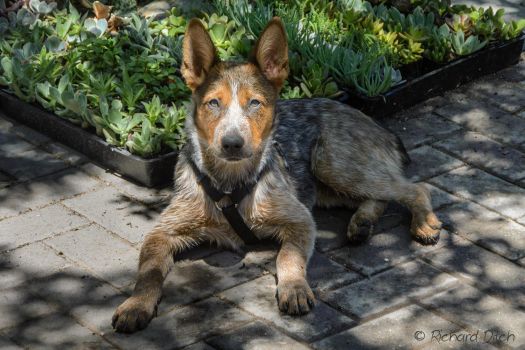 Why are you reporting this puzzle?
I know, not my usual subject matter. But I couldn't resist this well behaved dog we saw yesterday at a garden center in downtown Phoenix. We think he belonged to someone on staff who was watering the plants, and occasionally "watering" the dog as well. If anyone knows the breed please let me know in the comments.
0:30
Watchman
5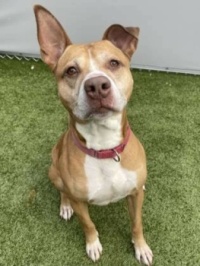 25 April 2022 - 18 May 2021
Are you a competitive or more a meditative solver?

You can adjust whether to have the timer show or not when you solve your puzzles. You'll find how to in our puzzle player guide.