TULIPÁN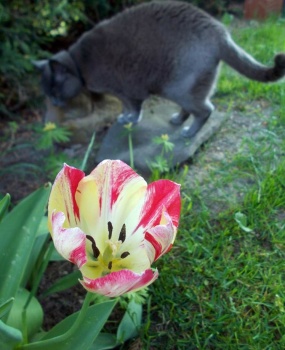 Why are you reporting this puzzle?
U Oskárkova hrobečku vykvetl krásný tulipán. Boženka chodí každý den na hrob sedávat, asi jí Oski chybí tak, jako i mně...
A beautiful tulip bloomed near Oskárek's tomb. Boženka goes to sit on the grave every day, she probably misses Oski as much as I do ...