Imaginary Divides 16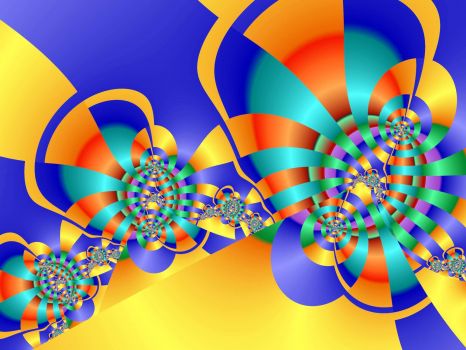 Why are you reporting this puzzle?
This one's for @loodicruss who asked for a more colourful puzzle like this. :D

My own original fractal art work, made just for your puzzling enjoyment!! Have fun but please do not copy, re-post or share this image on social media.

Titles often have no meaning and are frequently based on the names or blends of formulas used.