Can we come in.......
Can we come in.......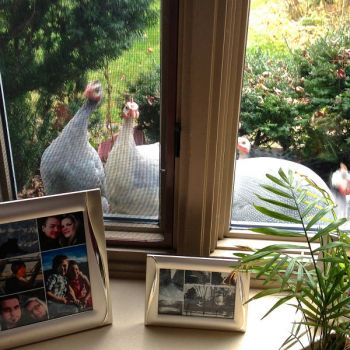 Why are you reporting this puzzle?
Thank you to everyone who stopped by on my last puzzle to say hello and to ask how I was doing. Everything here at the chicken ranch is running smoothly. Some chickens have been sold and others bought but none have been lost to predators. I've been getting ready for the snow and building more overhangs and sheltered areas for both the chickens and guinea fowl. Other than a few days a couple weeks ago, everything here is still green. The longer it stays that way the happier I'll be. As for Jigidi I'm not sure when I will be back. I can't say not ever but I can say not now. To all my friends I want to wish you all a very Merry Christmas and a happy and healthy New Year.