Theme... Round things, PETA logo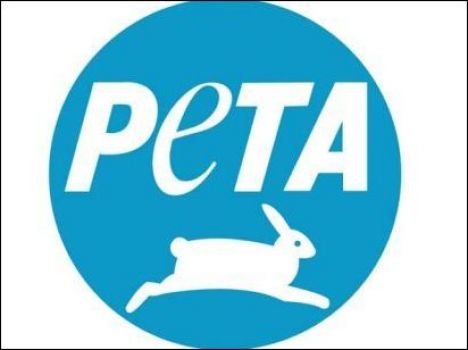 Why are you reporting this puzzle?
People for the ethical treatment of animals (PETA) is the largest animal rights organization in the world, with more than 6.5 million members and supporters. PETA focuses on four core issues—opposition to factory farming, fur farming, animal testing, and the use of animals in entertainment. Its slogan is "Animals are not ours to eat, wear, experiment on, use for entertainment, or abuse in any other way." PETA works through public education, cruelty investigations, research, animal rescue, special events, celebrity involvement, and protest campaigns.