Golden Penda....and a couple of bees!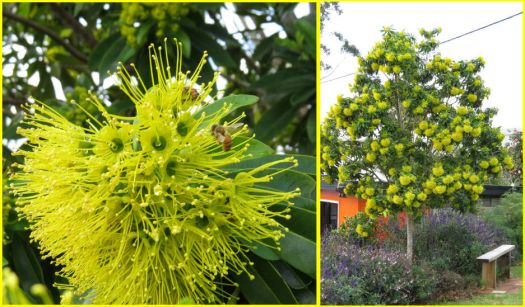 Why are you reporting this puzzle?
Taken at Tamborine Mountain village, Queensland this morning. The Golden Penda is an Australian tropical native tree & the bees were all over the flowers!! Botanical name: Xanthostemon Chrysanthus.
Are you a competitive or more a meditative solver?

You can adjust whether to have the timer show or not when you solve your puzzles. You'll find how to in our puzzle player guide.