Continued honoring Memorial Day - American Cemetery, Normandy, France, a serene pool of water, Sep 2019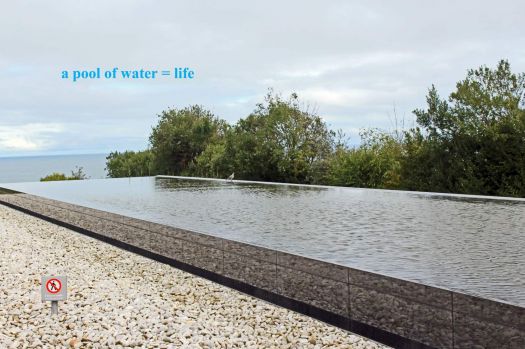 Why are you reporting this puzzle?
From our tour commemorating the 75th anniversary of D Day. Many sights on the tour were machines of war that were critically important to the endeavor, but there were also sights reminding us that the people involved in the war were the most important aspect - and some of the sights, such as this one, brought a mist of tears to my eyes --- such brave people who did what was hard - but - right and necessary. They deserve honor for what they did.