Pothia harbour, Kalymnos (medium)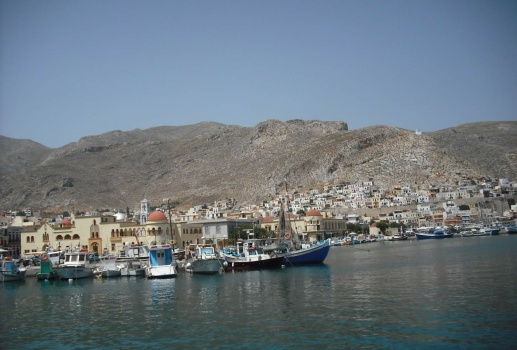 Why are you reporting this puzzle?
Pothia harbour on the Greek island of Kalymnos, one of the Dodecanese islands. Kalymnos is one of the more affluent Greek islands and has long been associated with sponge diving. Many of the original divers did not use diving equipment and harpoons are still used to catch sponges. In recent years however disease has blighted the sponges. Kalymnos is also a centre for rock climbing.
What are the symbols on the jigsaw puzzles?

When you browse jigsaw puzzles on Jigidi, you may notice different symbols on the puzzles. One symbol lets you bookmark the puzzle for later, and other symbols tell you about any previous activity you may have on the puzzle.