Boji Stones | Female, Male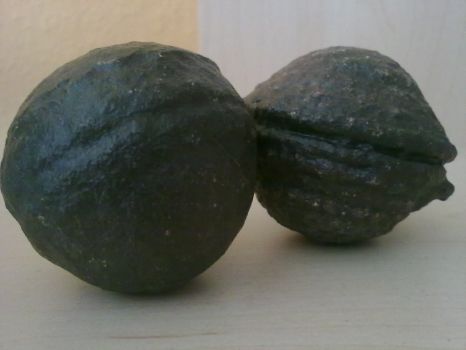 Why are you reporting this puzzle?
These stones are said to be among the oldest on Earth, having been formed in the planet's earliest stages. They are attributed with healing and energy balancing abilities. The smoother, rounder stone, shown here on the left, is female and addresses Yin energies. The rougher, ridged stone is male and addresses Yang energies. They are also known as Kansas Pop Rocks.