Now I know what these towers are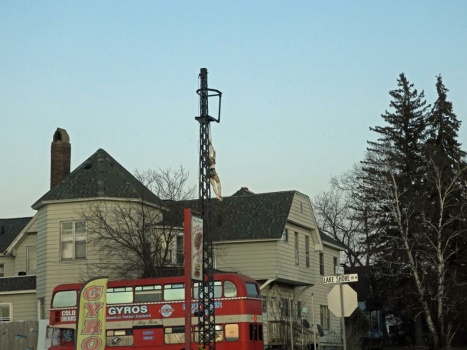 Why are you reporting this puzzle?
(See: https://www.jigidi.com/created.php?id=3ji6ht2a for my original posting of one of these)

These towers were light posts on our former oredock. See: https://www.agefotostock.com/age/en/details-photo/ashland-wi-wisconsin-lake-superior-ore-dock-soo-line-landmark/FOH-u22562156

The oredock had be torn down to its base a few years ago because the cement was spalling and would have been dangerous. Apparently people could purchase artifacts from the old dock.

Taken May 6, 2022
How do you follow a puzzle creator?

Do you have one or more jigsaw puzzle creators on Jigidi whose puzzles you are always looking for? Then you might consider "following" them, which means you'll receive a notification upon their newest postings.