Tree by car lights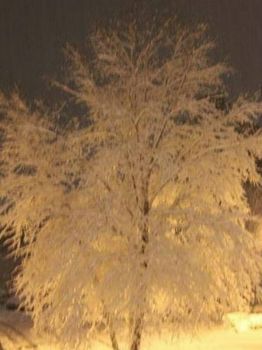 Why are you reporting this puzzle?
This winter has been especially frigid & snowy in CT. Yes, there's much beauty in it, but I have just about had as much as I can take! Looking forward to Spring.
How do you follow a puzzle?

When you follow a puzzle, it means you receive notifications about new comments on the puzzle.