Tornado warning readiness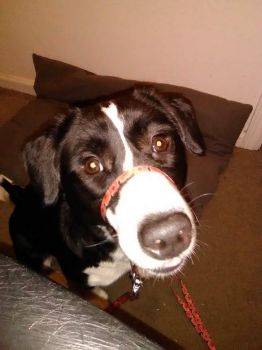 Why are you reporting this puzzle?
It's 1AM and we're sitting here in our little cubby hole room waiting after a tornado warning. It hit in Alabama and from what I read so far it's done a lot of damage. I normally don't get worried over this stuff but Lulu is nervous and whining a lot where the weather doesn't usually bother her. I guess going back to sleep isn't happening now. Got a flashlight and some candles ready, power will probably go out.