View From The Citadel On Coronado Heights Above Lindsborg, Kansas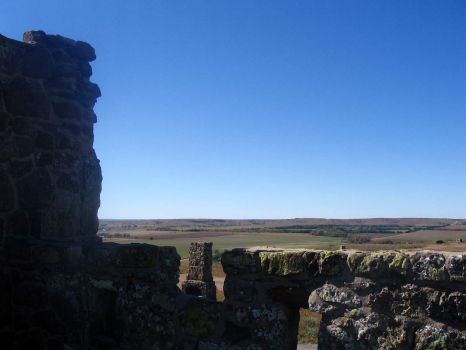 Why are you reporting this puzzle?
An old rock structure constructed by the Civilian Conservation Corps during the 1930s atop a hill dubbed Coronado Heights. The legend is that this was the northeast limit of Coronado's explorations in search of "Cibola, The Lost City Of Gold." The hill is a prominent feature of the Lindsborg landscape and allows a far ranging view of the Smoky Hill River Valley.