Paris, France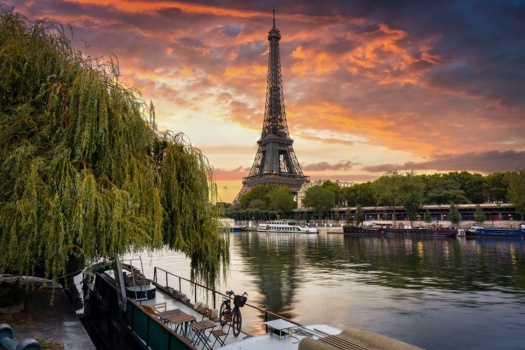 Why are you reporting this puzzle?
In Today's Daily Jigsaw Puzzle, we're in Paris, France. Many of you may recognize as much because of the Eiffel Tower we see here by the Seine River.
Now, for the very first time, we did things backward today. We stumbled on a video of Parisian everyday life in the 20s. Watching it is like standing in the streets of Paris with all these fellow people who are just going about their day.
The video is fantastic, and we had to point you toward it ♥
So, today's choice is a dreamy image of present-day Paris. After you've enjoyed solving this puzzle, consider letting this video take you back
to get a genuine sense of Paris in the 20s
.
Are you looking to change your password?

It's always a good idea to consider if you need to change your passwords on the different services you use. We have created a guide for you on how you can change your password on Jigidi.