Easter is Cancelled!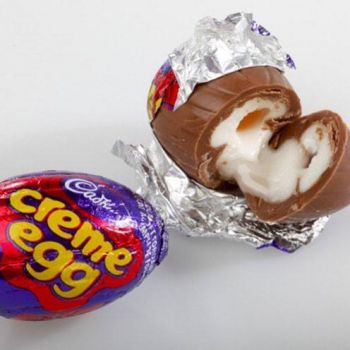 Why are you reporting this puzzle?
I am appalled! Shocked! Dismayed even!

The US owner of Cadbury, Kraft, has admitted it's changed the chocolate shell from Dairy Milk to similar but different chocolate.

A spokesperson said, 'It's no longer Dairy Milk. It's similar, but not exactly Dairy Milk. We tested the new one with consumers. It was found to be the best one for the Creme Egg, which is why we've used it this year.

The Creme Egg has never been called the Cadbury's Dairy Milk Creme Egg. We have never played on the fact that Dairy Milk chocolate was used.'

Now they're using some cheap imitation cocoa mix. GAHHHH

AND they've raised the price! OMG people, where will it end?!?