Through the woods we go.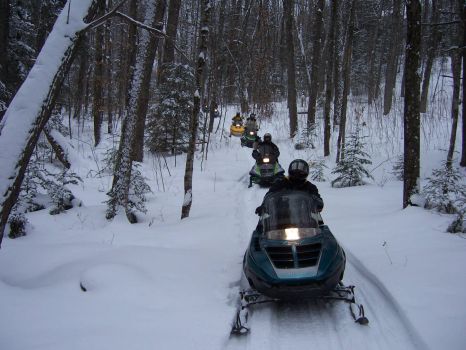 Why are you reporting this puzzle?
What a crew, traveling together and enjoying the sights. This is grandson's ride not mine. I am too cold out there! Just looked back and realized this is the one I already did!! OOPS sorry- what, oh yes senior moments again.