What makes that sound? Where did that paper come from? I want to get inside!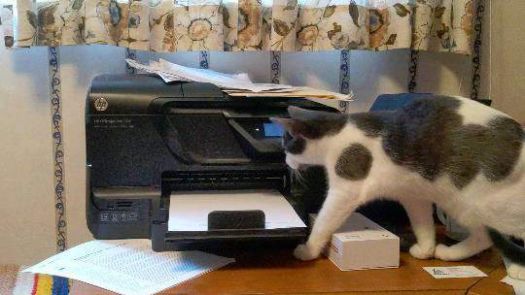 Why are you reporting this puzzle?
new cat to our house exploring the office
New cats for us March or April 2020. They were family during the year+ long Covid restrictions. Glad we had them.
More jigsaw puzzles in the Cats category
30:15
iss46
1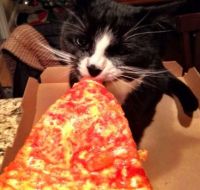 7:33
Marlene01
9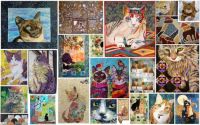 16:43
moppie
5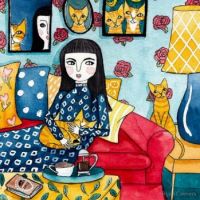 3 May 2017 - 5 June 2016