BOŽENKA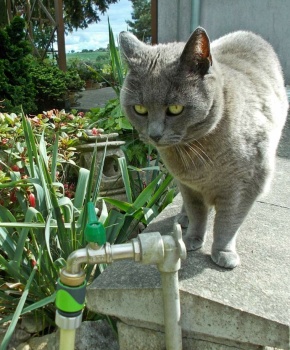 Why are you reporting this puzzle?
Boženka chce zalévat. Od rána máme silný vítr a vláha z předchozích dvou deštíků je pryč, vítr si jí odnesl.

Boženka wants to water. We have had a strong wind since the morning and the moisture from the previous two rains is gone, the wind has taken it away.
More jigsaw puzzles in the cats category
9:25
Marlene01
24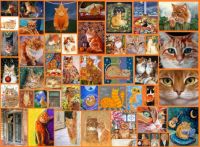 11:55
Honi54
13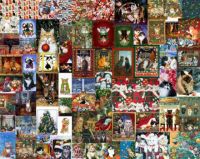 6 December 2017 - 23 April 2017