Sneaker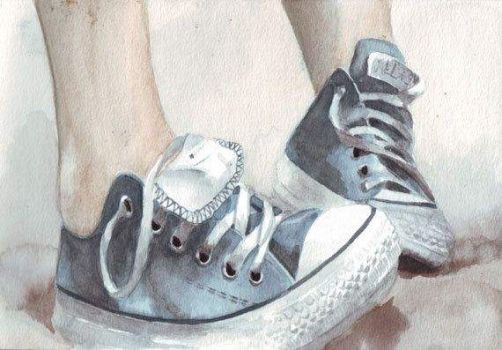 Why are you reporting this puzzle?
Statement by Helga McLeod;
I was born in Namibia, married in South Africa and now raising two gorgeous kids in beautiful areas in South Africa. I love life, love and making art - always have. Painting is what I do for fun, income and sanity. The bonus on top is making friends with all of you along the way. Watercolor is my favorite medium and I often paint life-style feeling stories. My characters love animals, rabbits and deer, foliage and stars as much as I do though!