Newt 05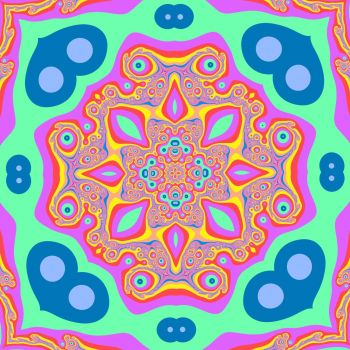 Why are you reporting this puzzle?
My own original fractal art work, made just for your puzzling enjoyment!! Have fun but please do not copy, re-post or share this image on social media.

Titles often have no meaning and are frequently based on the names or blends of formulas used.

Thanks for your comments, folks, I read them all. It's lovely to hear how much you enjoy these puzzles. For bigger/smaller puzzles check out my profile to see all my uploads.
How many accounts can a person have on Jigidi?

1 account; or 2 if you have a creative need for a second account - but this requires transparency in your profile descriptions that you hold both accounts. To trust each other and interact with our shoulders down and hearts soft, we all must know with whom we are communicating.

Read more about what to do if you have more than one account on Jigidi.