Airbus A380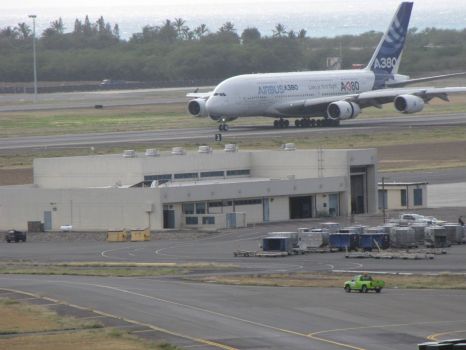 Why are you reporting this puzzle?
This is one unbelievably huge plane. Photo taken at Honolulu Airport the end of 2012. As I recall there are only a few airports that can take this size of plane.
How do you follow a puzzle creator?

Do you have one or more jigsaw puzzle creators on Jigidi whose puzzles you are always looking for? Then you might consider "following" them, which means you'll receive a notification upon their newest postings.