Paris ♥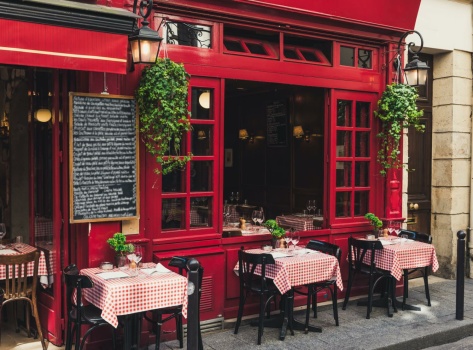 Why are you reporting this puzzle?
"Paris
Behind the arch of glory sets the day;
The river lies in curves of silver light,
The Fields Elysian glitter in a spray
Of golden dust; the gilded dome is bright,
The towers of Notre Dame cut clean and gray
The evening sky, and pale from left to right
A hundred bridges leap from either quay.
Pillared with pride, the city of delight
Sits like an empress by her silver Seine,
Heavy with jewels, all her splendid dower
Flashing upon her, won from shore and main
By shock of combat, sacked from town and tower."
"Paris", by
Willa Cather
(1873-1947), published in 1903.
What is the filter for?

Some puzzles are shown behind a filter. These puzzles are within our guidelines but still is material of which some will take great offence. Read more about the reasons and workings of the content filter and how you can set your account up to either see or not see puzzles that are shown behind a filter.