Sharing is daring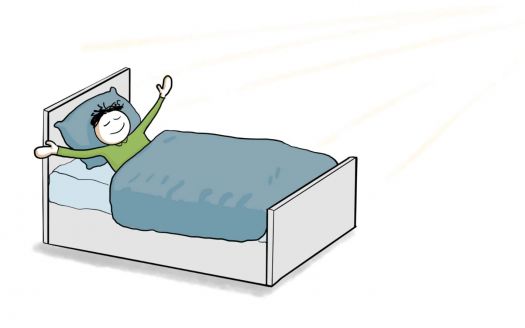 Why are you reporting this puzzle?
Publishing a jigsaw puzzle on Jigidi is a courageous act. You share a little bit of yourself. But the reward can be profound.
In this blog post
, we share our thoughts on sharing with you and end by introducing a movie guide on copyright where you'll meet this happy fellow who just woke up and is making plans for the day.