Skåne, Sweden (3 of 4)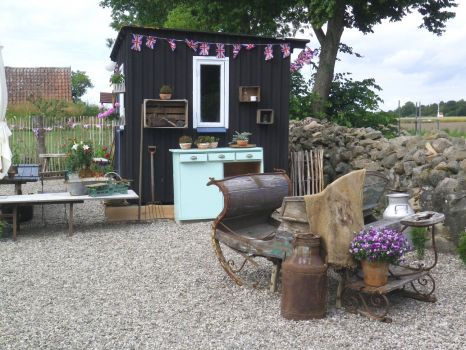 Why are you reporting this puzzle?
This is from outside an English garden near Kivik. They charge people for visiting the garden, but they couldn't charge me for snapping a shot from the back of the café next door. So this is my tribute to other users' "stuff 'n' plants" puzzles at Jigidi.