One Love Feeds the Fire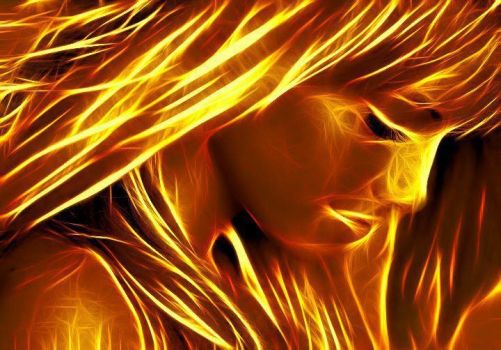 Why are you reporting this puzzle?
It is a force like no other and even in our darkest hour, it has a way of turning the tides. There is something about going All In with all you have got, there is something about leaving it all on the playing field of life, for it is in these moments when the Soul really does have a way of making mountains move.

Action Mars will leave the sign of peacemaking Libra, and enter penetrating Scorpio on Sunday, Dec.10, where it feels far more at home and ready to take just about anything head-on. Mars is the leading edge in your Evolution and he will get to the bottom of whatever you are feeding and whatever needs to be exposed, expressed, and unearthed.

Mars in Scorpio carries an unparalleled power to assist you in manifesting meaningful metamorphoses in your journey and with loving Venus in truth-seeking Sagittarius,and Mercury in Sag retrograding back to favorably align with Mars and Uranus prior to the weekend, truths will be spoken to help you recover a state of better balance. You will feel the love again and be reminded of just how much power this force for good holds.

Take your time this week, in all you do, to feed the fire of your ultimate desire!