Screenshot_2022-09-30-10-15-39-06_965bbf4d18d205f782c6b8409c5773a4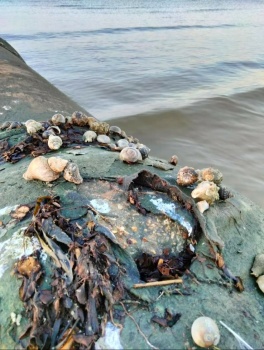 Why are you reporting this puzzle?
Hermit Crabs on a concrete drain
Gulfport Mississippi
What's up with Jigidi and erotica?

Blatant sexual objectification is not allowed on Jigidi. You'll find our review criteria for erotica here, along with a more in-depth rundown on our stand on blatant sexual objectification on Jigidi.