locro - traditional dish of Argentina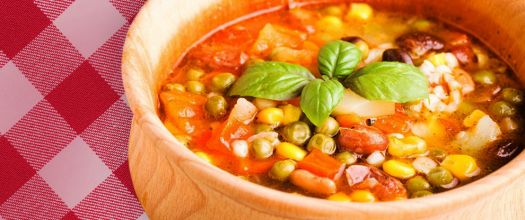 Why are you reporting this puzzle?
Locro is a traditional Argentinian dish/stew made with corn, beans, meat (beef or pork), chorizo, potatoes, pumpkin or squash, scallion, tomato puree, paprika & black pepper. Have found MANY different recipes online....it is Delicious! Happy Independence Day Argentina! July 9th 2016 is 200 years of Independence!
Did you know you can invite a friend to a jigsaw puzzle?

Sometimes we come across a fantastic puzzle or interesting comments and think of a friend who would appreciate sharing our experience. Here is how you invite a friend to a jigsaw puzzle on Jigidi ☺