Surrounded by Stars...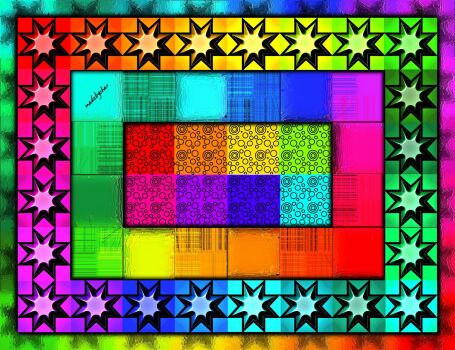 Why are you reporting this puzzle?
Greetings from a c-c-c-c-cold and wintery Illinois.
We moved to AZ 5 years ago to get away from this-
and now I am back to attend grand- daughters Baby Shower
and celebrate an early Thanksgiving.
Hubby was smart and stayed in AZ where the temps are 50 degrees higher.
Do you know enough about copyright?

When you share material online, it's necessary to know what copyright law says about sharing online material. We have created a copyright video guide for you that will give you a basic understanding, along with 4 tips on how to share material within the boundaries of copyright law.