Cat Icon Game #111 - Please identify the character!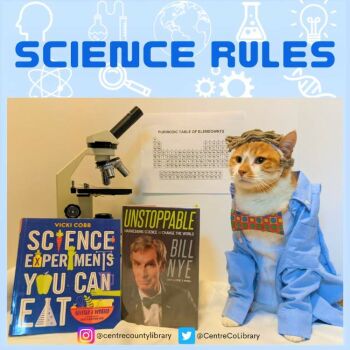 Why are you reporting this puzzle?
Lisa Shaffer the Librarian writes,

Science rules! Happy birthday to [the mystery guy whom you have to identify], engineer and science communicator.

#Caturday #HoratioTheScienceCat
More jigsaw puzzles in the cats category
3:24
Syke
5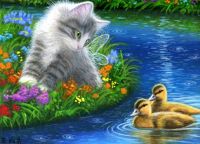 4 March 2018 - 10 July 2016
What's up with Jigidi and erotica?

Blatant sexual objectification is not allowed on Jigidi. You'll find our review criteria for erotica here, along with a more in-depth rundown on our stand on blatant sexual objectification on Jigidi.