ʚᕫɞ Pulsatilla grandis ʚᕫɞ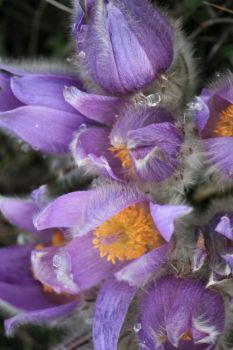 Why are you reporting this puzzle?
Pulsatilla grandis is a beautiful flower blooming on early spring, very rare and strictly protected. It is a perennial plant that blooms in the meadows in March, beautiful purple bells of flowers bloom on stems covered with fine hairs. The gentle beauty of this unique plant attracts the attention of many admirers of this little spring miracle
How does the notifications system work?

When you hold an account on Jigidi, you will receive notifications when someone tags you, upon a new comment on a puzzle you follow and upon new puzzles from a puzzle creator you follow.