Once Upon a Time, Chickens Walked on the River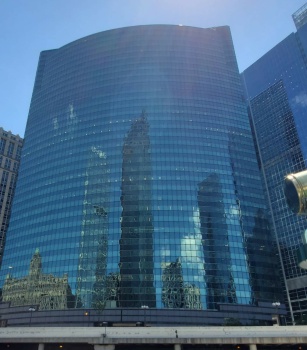 Why are you reporting this puzzle?
Chicago is one of my favorite cities for many reasons. If you visit in the tolerable months, check out one of the architecture tours by riverboat. Infinitely interesting stories and buildings. We went with friends who had been four times. I asked if they found our trip together boring. They did not - said every time, they have had a different guide and hear different stories. How cool!
How do you follow a puzzle creator?

Do you have one or more jigsaw puzzle creators on Jigidi whose puzzles you are always looking for? Then you might consider "following" them, which means you'll receive a notification upon their newest postings.