Walk Through the Gate~Mercury & Ceres Trine the North Node!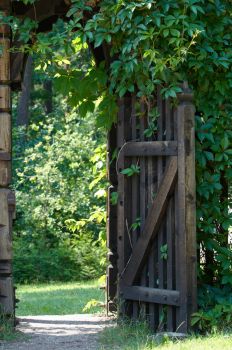 Why are you reporting this puzzle?
What has been holding you back? How have you longed to express your inner most stirrings and continued to find yourself sitting on your hands. A gate swings open tomorrow, May 6,as Mercury in Gemini now beyond the opposition to Saturn, forms a Grand Trine to Ceres in innovative Aquarius, the asteroid symbolizing recovering something lost from the past, and the North Node in Libra, the symbol for your destiny.

The asteroid Ceres in this context for some may represent an idea that stormed in years ago, only to be promptly shelved. It now serves as a catalyst to bring it forth. Pay close attention to surfacing thoughts of inspiration that spark in the night and heed the call.

Ceres in Aquarius also represents unresolved trauma linked with separation from loved ones. This aspect stimulates a recovery of missing pieces of yourself that has been fractured due to painful loss. Healing dialogues are possible now to help mend the a gape that forever ached.
Did you know you can invite a friend to a jigsaw puzzle?

Sometimes we come across a fantastic puzzle or interesting comments and think of a friend who would appreciate sharing our experience. Here is how you invite a friend to a jigsaw puzzle on Jigidi ☺