Mask-ot of Arizona during Coronavirus, Quail in Ironwood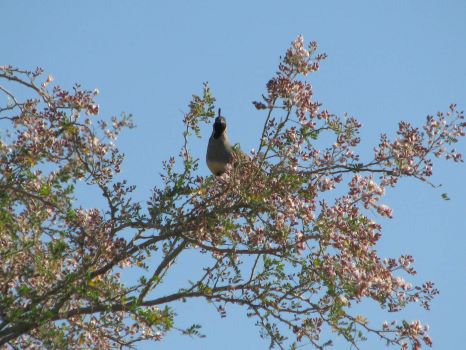 Why are you reporting this puzzle?
Ironwoods are showing their colors right now and providing some food for the males while they perch in the trees. They stand guard as a lookout for their mate who's sitting on a nest of eggs, hidden in a bush somewhere below.
How many accounts can a person have on Jigidi?

1 account; or 2 if you have a creative need for a second account - but this requires transparency in your profile descriptions that you hold both accounts. To trust each other and interact with our shoulders down and hearts soft, we all must know with whom we are communicating.

Read more about what to do if you have more than one account on Jigidi.