Theme - Rocks - Plymouth Rock
Theme - Rocks - Plymouth Rock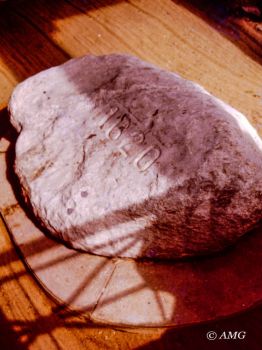 Why are you reporting this puzzle?
From my archives.

The rock on which the Pilgrims supposedly first set foot in the New World back in 1620. Now protected from the public who through the years broke off pieces of the rock it is located near the shore at Plymouth, Massachusetts.

BTW The original spelling was Plimoth.